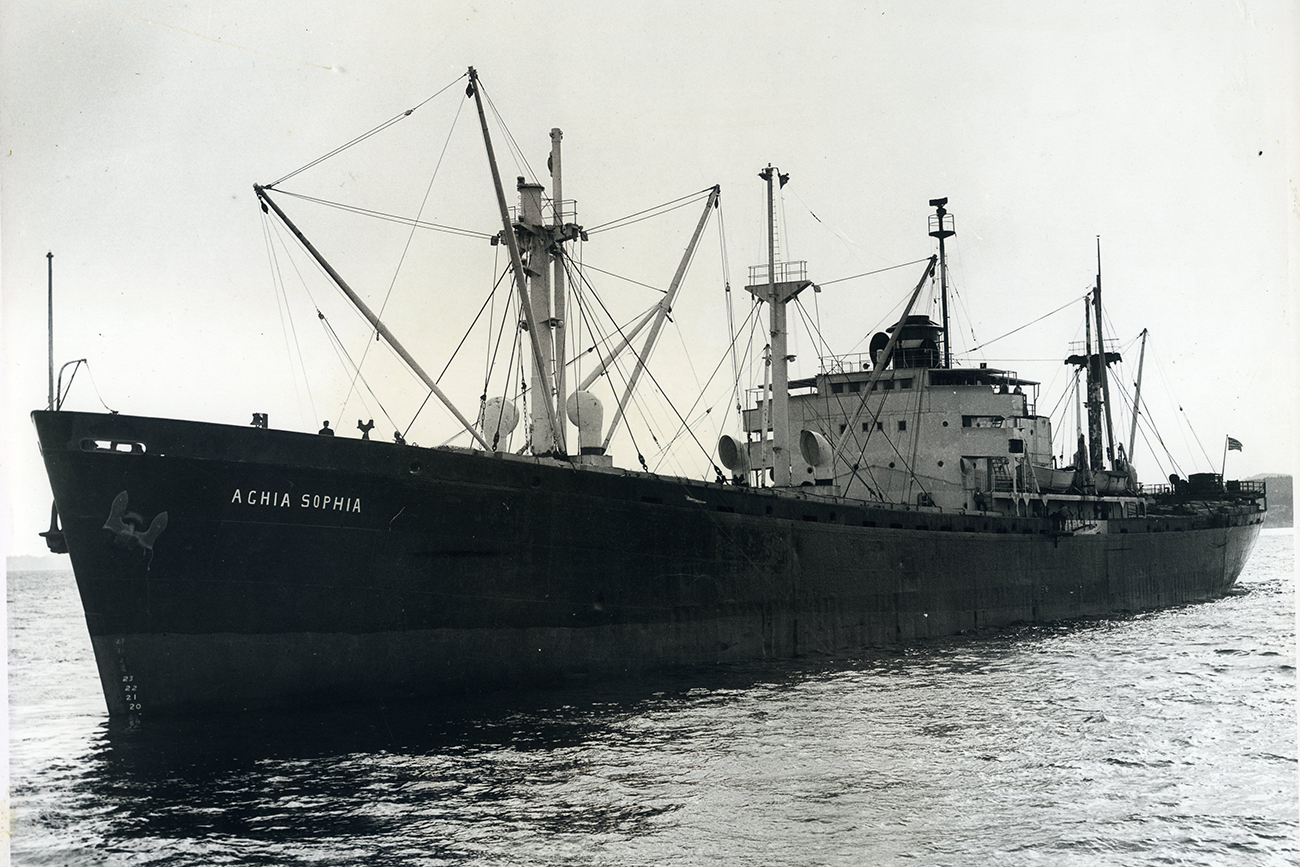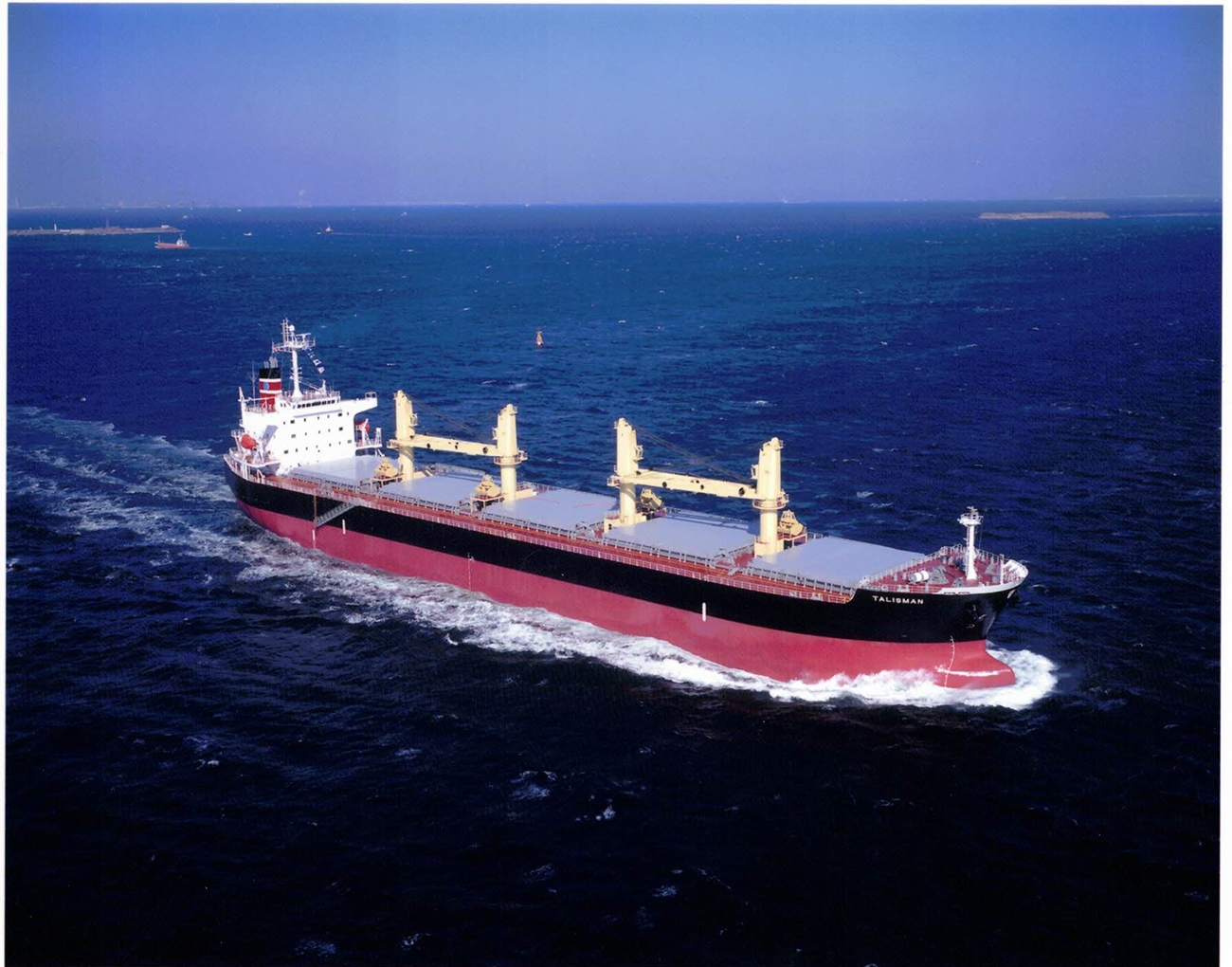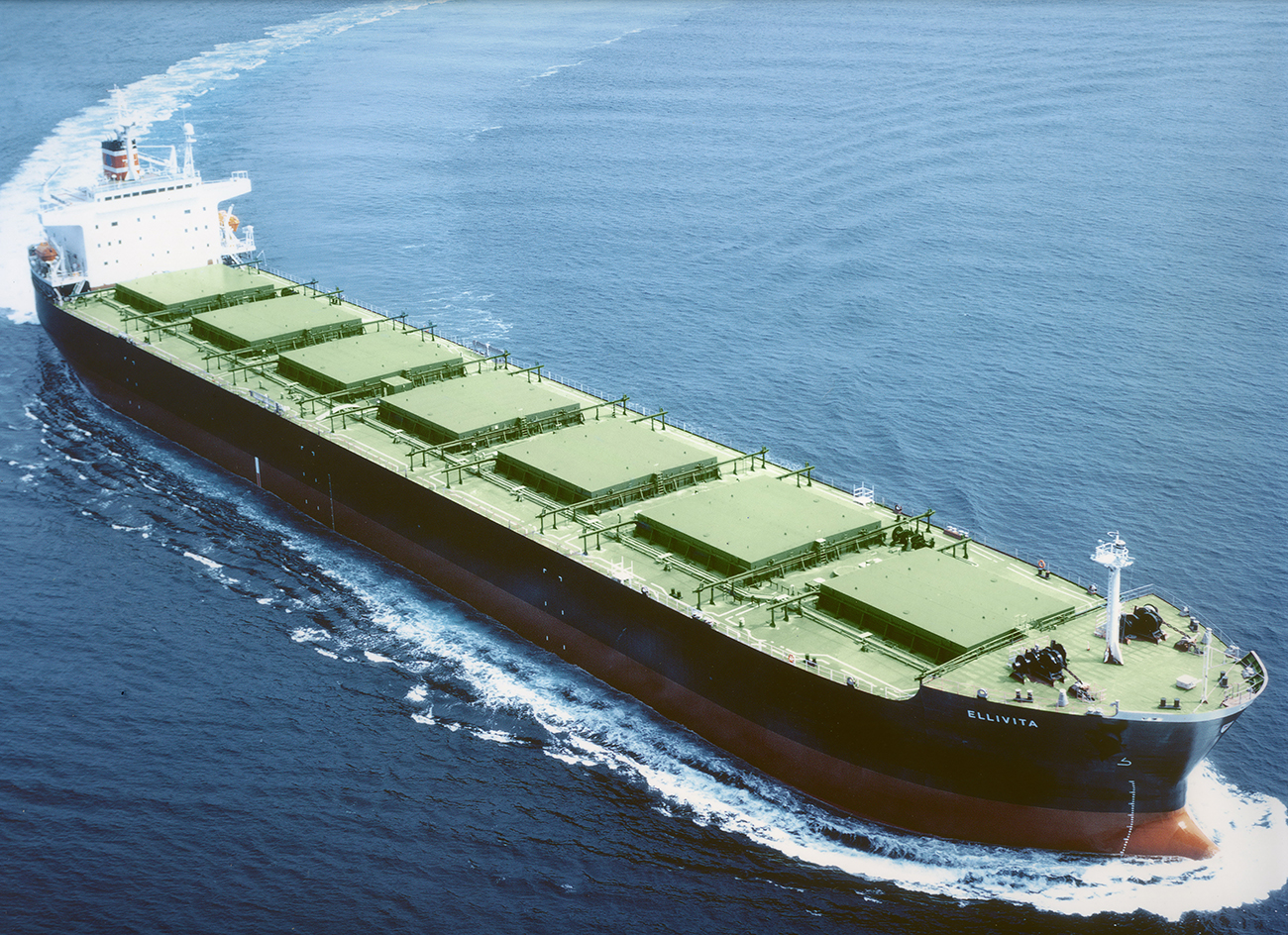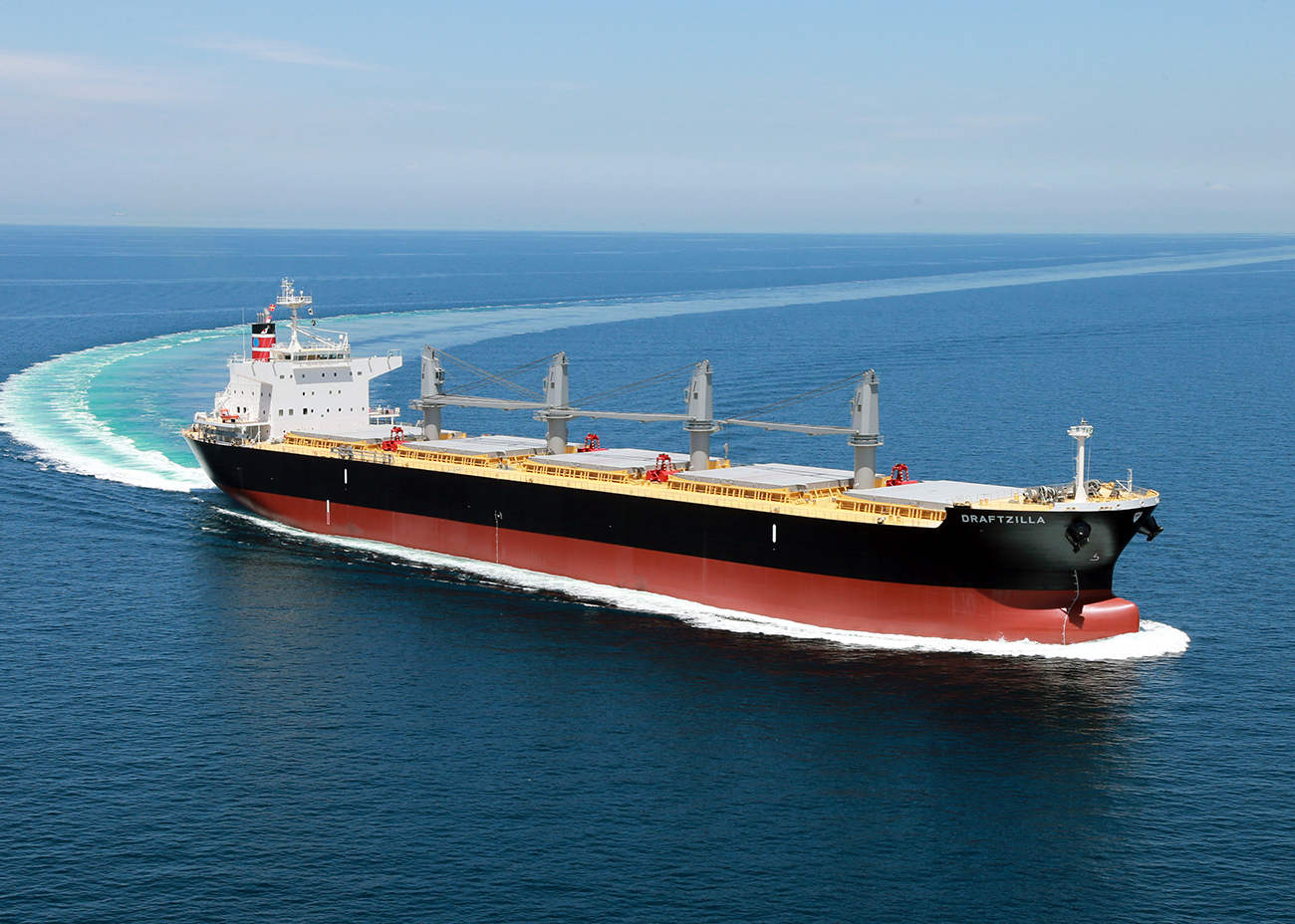 Niovis Shipping Co. S.A. was established in 1972 in Piraeus acting as Managers to Owners.
Bray Shipping Co. Ltd was established in 1946 in London and acts as Agents to Owners.
Mavroleon family has played an instrumental role in the Organisation (over 3 generations).
First Ships within the Organisation were Liberty ships purchased after the War.
In 1974 Bray/Niovis took delivery of their first newbuilding, an SD 14 from Austin & Pickersgill in the U.K. (a Shipbuilding company Owned by London and Overseas Freighters whose Chairman and Main Shareholder was our cousin Basil Mavroleon).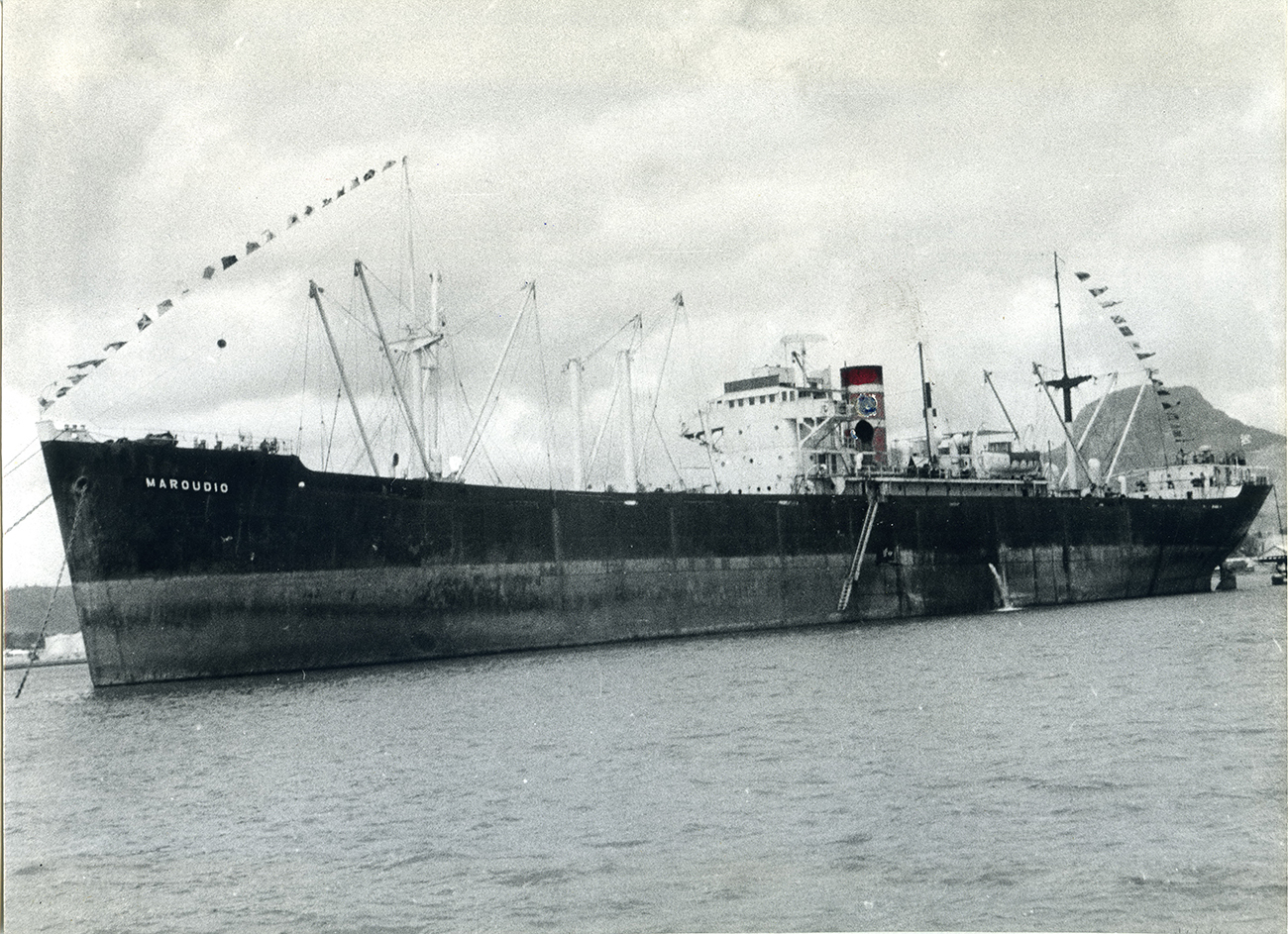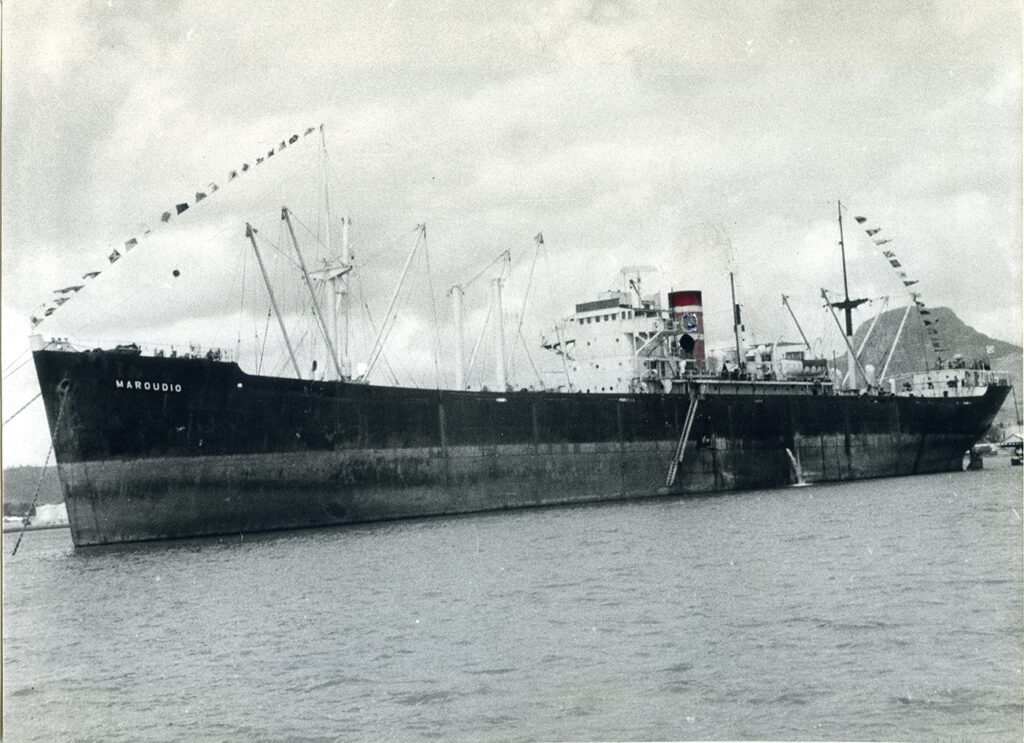 Positioned to offer high quality services:
Greek and Marshall Islands flagged vessels

Vessels from top-tier yards (Mitsui, DACKS, Hyundai Samho and Hyundai Mipo)

Average age of dry fleet of less than 4.5 years

Extensive experience in managing dry bulk carriers
COPYRIGHT © NIOVIS SHIPPING CO. S.A. | All Rights Reserved